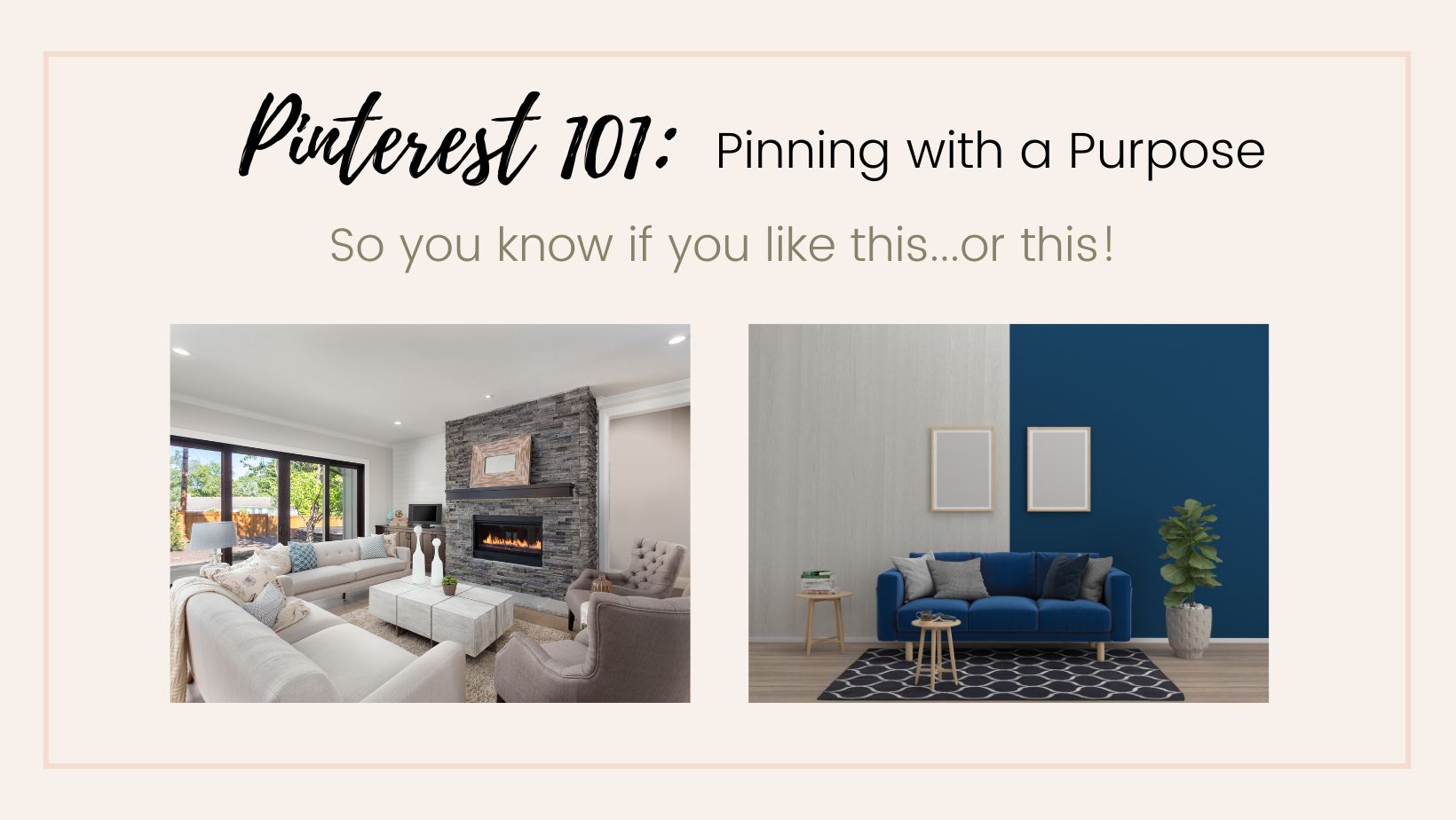 Designing a home you love starts by making a plan...and making a plan can only happen when you can identify your unique design aesthetic. When you understand your aesthetic you can reduce:
indecisiveness
design overwhelm
shopping frustration
AND
make design decisions with confidence and ease.
Pinterest is an important tool in this process.
As you become a student of design, learning how to use Pinterest as an effective planning tool rather than a fun distraction will help you create a home that reflects you, your family's story and your unique personality.
Have you ever...
** Walked into your favorite home design store, thought something was cute, bought it and brought it home just to return it again because you weren't quite sure if it went with everything else?
** Wanted to make a change in your home, but had no idea where to start because you were completely stuck in overwhelm as you faced the myriad of choices before you?
** Browsed on-line retail stores and noticed yourself liking EVERYTHING in sight and not being able to choose just one because you liked it all?
** Admired someone else's home and wondered how their home always looks so 'put together?'
** Wanted someone to design a space for you, but thought surely you can do it on your own just to realize you still haven't done anything...and it's been 15 years?
PINTEREST 101: Pinning with Purpose can help!
In this course you learn how to identify your own unique design aesthetic while
using Pinterest so you can start telling your story with your style!
*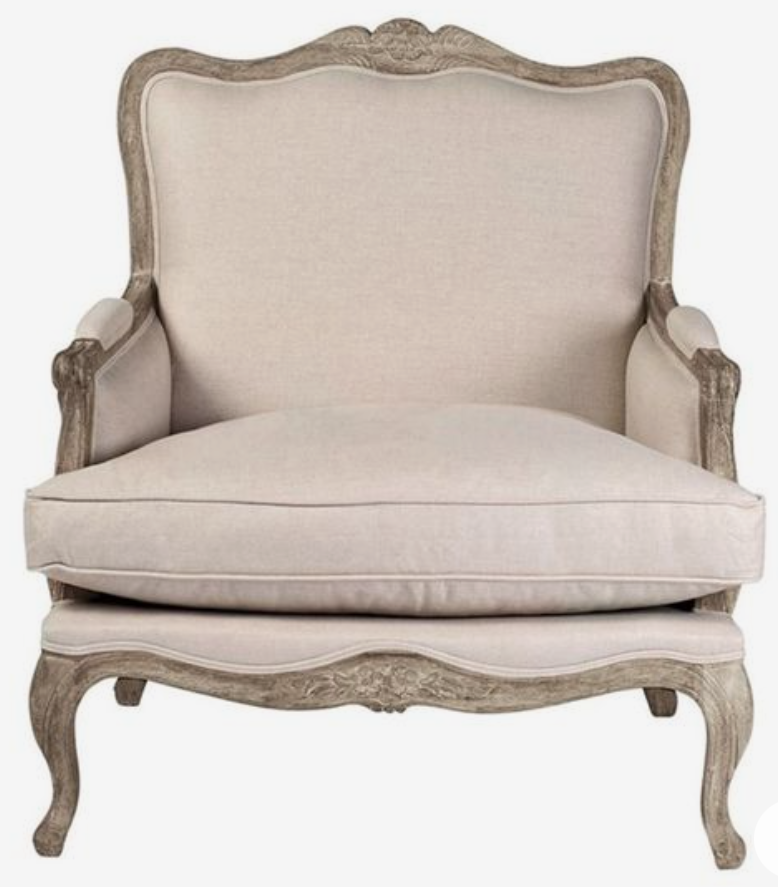 Pinterest 101 helps you identify your own unique design aesthetic so you aren't left guessing which item would best reflect you!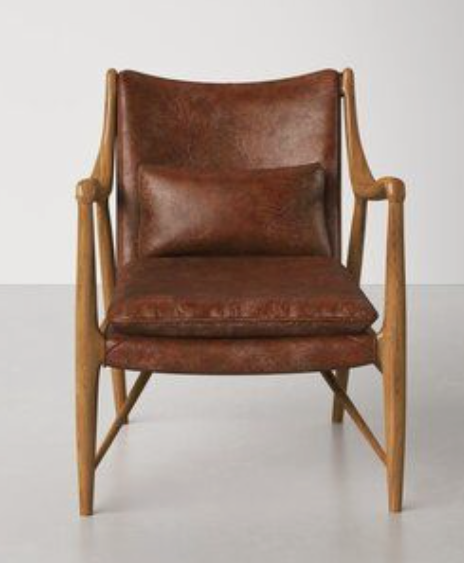 Pinterest 101 stops the guessing game so you can stop buying and returning, buying and returning.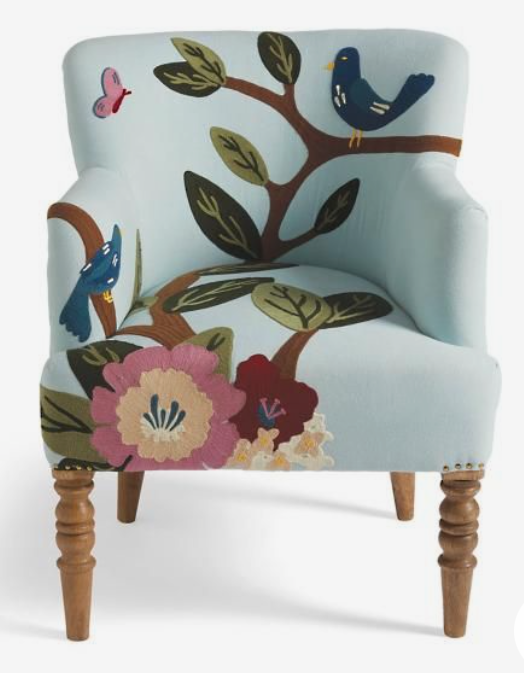 Pinterest 101 helps grow your confidence in making home design decisions effectively and efficiently.

Example Curriculum
Available in days

days after you enroll

Before we get started
Available in days

days after you enroll

Using Pinterest efficiently and effectively for home design
Hey! I'm Dani, a former First Grade teacher turned home decorator. I stopped teaching formally so I could stay home with my babies, but doing so meant BUDGET - like Ramen eating, Goodwill shopping budget and I learned a few things along the way. Like how to bring BIG style to your home without breaking the bank.
As I started working with clients they kept asking how I know what I know. They loved seeing the transformations in their homes and were shocked with how inexpensively we could do it! It all starts here...in Design 101 where I'm teaching you everything you need to know to create a home you love that is a reflection of you and tells YOUR story with YOUR style!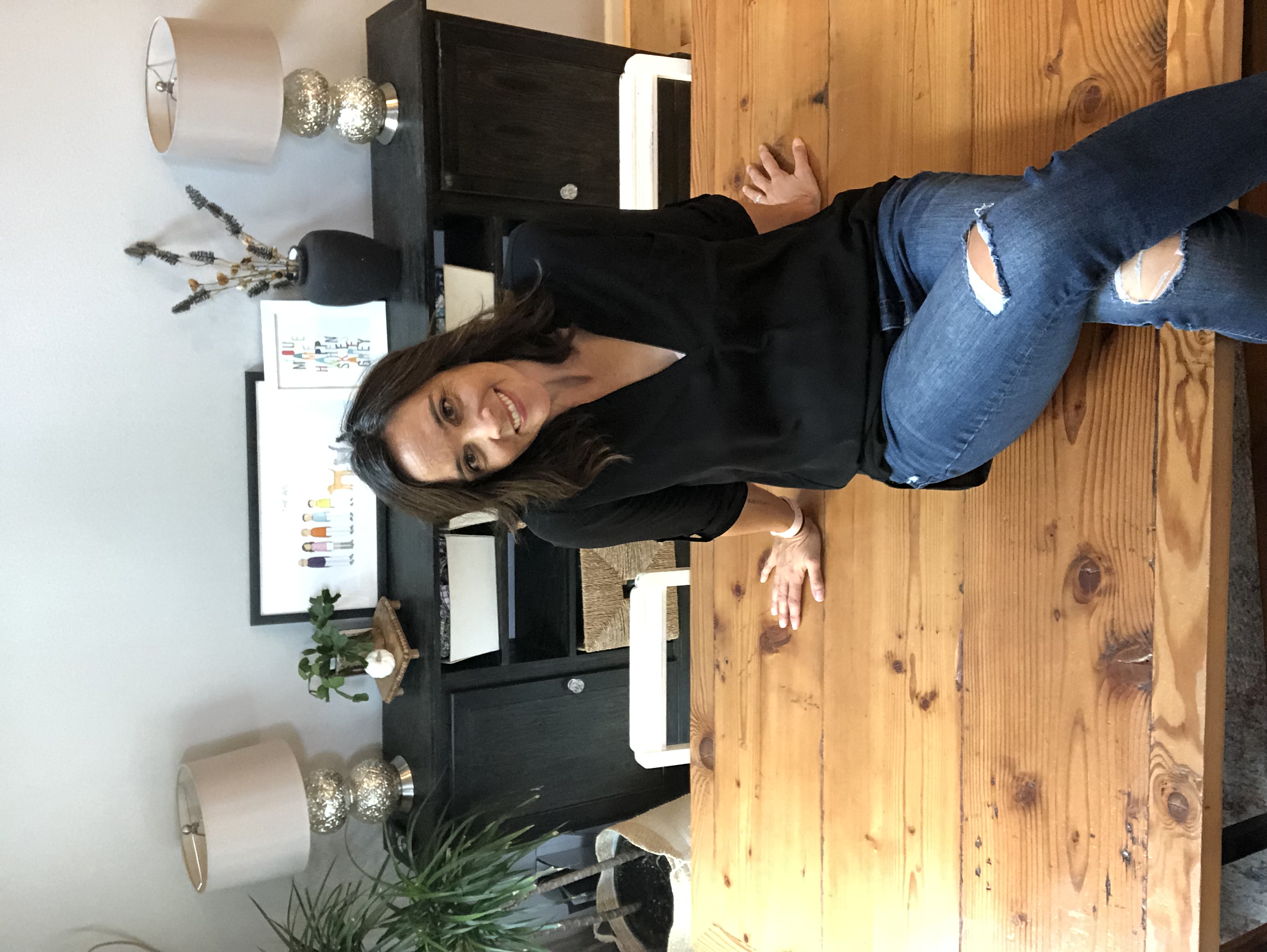 Design 101 Courses
Beautiful homes don't have to cost a lot and if you're willing to learn, Design is teachable! Let me show you how in one of my Design 101 courses!



Check your inbox to confirm your subscription