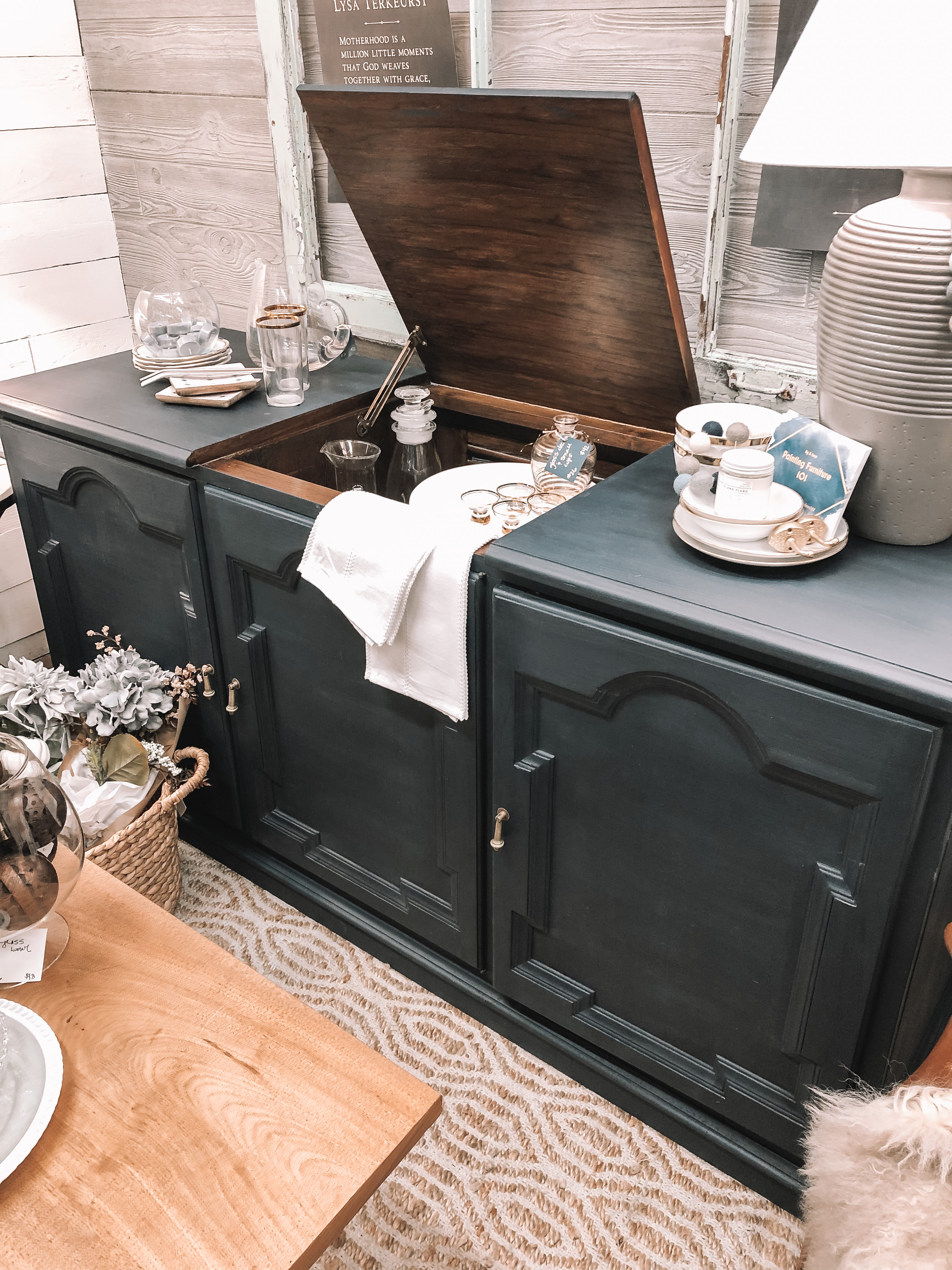 We've all seen them...the tired pieces of furniture that have been kicked to the curb or the ones that are an eye sore in the corner of a trying-to-be modern room. Yep...those.
The bad news: so many get lost or thrown aside because of the missing vision.
The good news: These pieces aren't done yet! They have more life to live and a new chapter of their story to write and it all starts with a fresh coat of paint!
Step-By-Step Instructions
Dani, a former first grade teacher turned home decorator, knows how to teach! It's a gifting she's embraced and you'll see it through each module. Knowing that each learner is different, even as adults, she brings a unique teaching style - both in print and in video so you can consume the lessons your way.
Hi! I'm Dani, former first grade teacher turned home decorator. Going from a dual income family to a single income family so I could stay home with my children has meant that I learned to be thrifty and resourceful when it comes to home decorating. Having a Pottery Barn style with a Target budget has meant that I learned to do things on my own and my way. Once a teacher, always a teacher - so now I'm bringing everything I know about design on a budget to you! Welcome!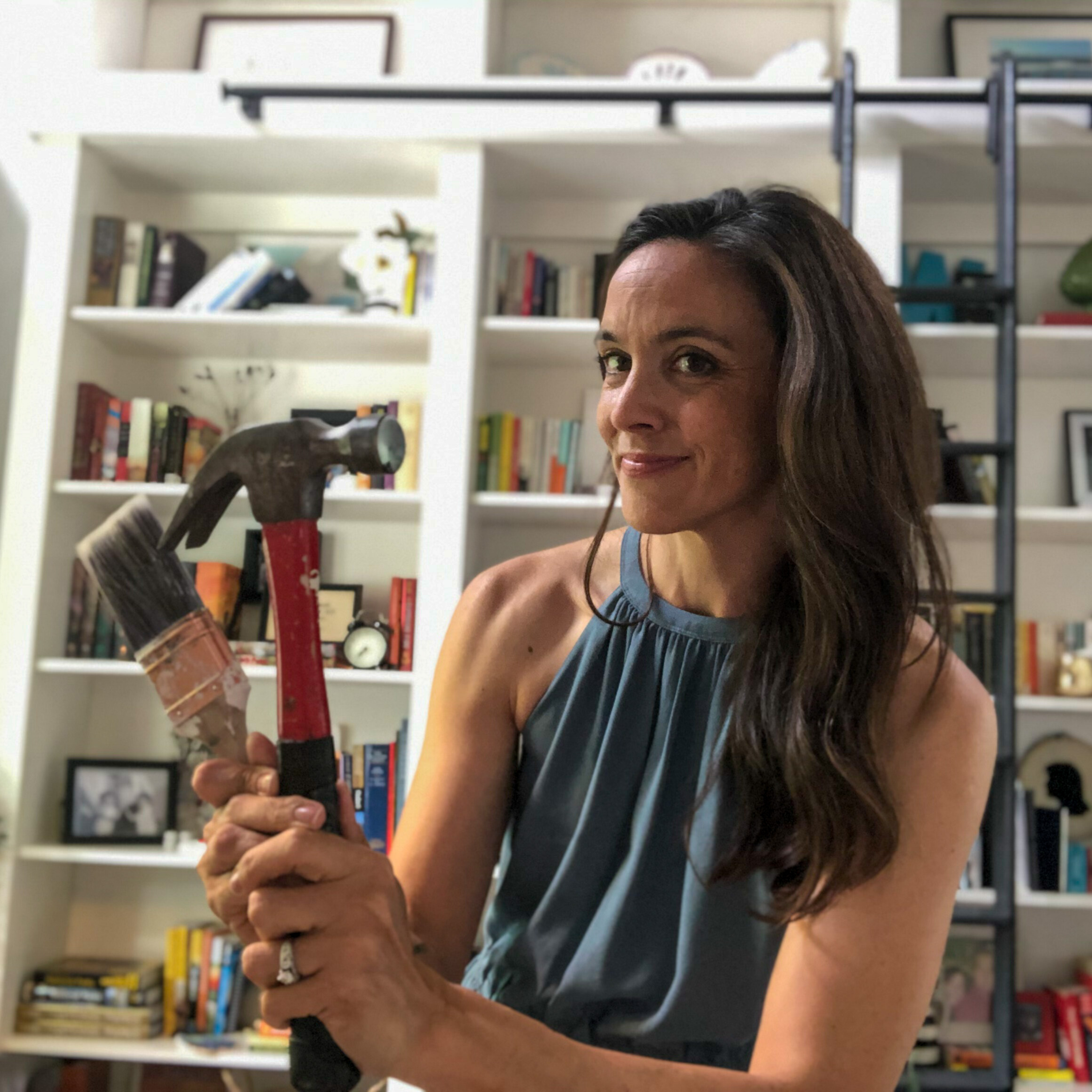 Design 101
Creating the home you love doesn't have to break the bank, nor is it too challenging to do on your own. Design 101 is a DIY design school brought to you by an experienced home decorator who designs beautiful homes with real budgets. We're talking Target-sized budgets. Check back often because Design 101 is just beginning. Want to learn something specific, email Dani at [email protected] to place your request!