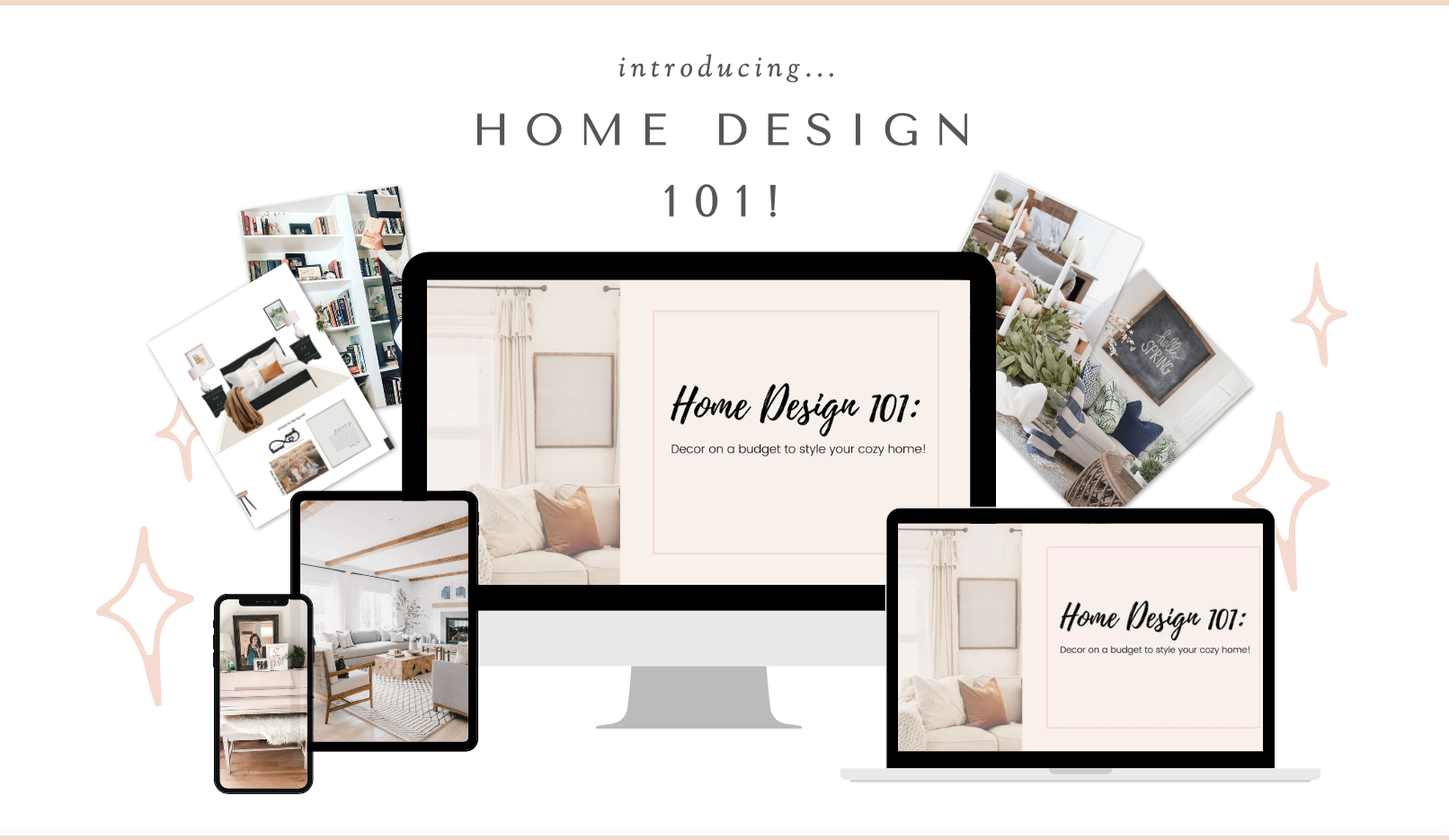 Home Design 101
Decor on a budget to style your cozy home!
Weekly LIVE design coaching
Accountability as you complete and practice design homework
Instruction for using FREE on-line resources to help your design process
Practice creating a project map that is specific to your
budget and timeline
Gain confidence for making independent design decisions
Why learn how to decorate your own home?
Your home is a canvas for storytelling, and whether you know it or not, your home is already saying something. So, what is it saying?
If you've been stuck in indecision - your home is reflecting that.
If you are worried that you can't have nice things and kids living in the same space - your home is reflecting that.
If you don't feel comfortable inviting your friends over for book club - your home is reflecting that.
Creating a home you LOVE coming home to; a home that reflects your STORY with your style; a home that you are delighted to welcome your friends into is what
Home Design 101 is all about!
You CAN learn to create a home that looks cohesive and feels cozy and the BEST part? It doesn't have to cost a lot!

What you'll learn inside
Home Design 101
(and SO much more!)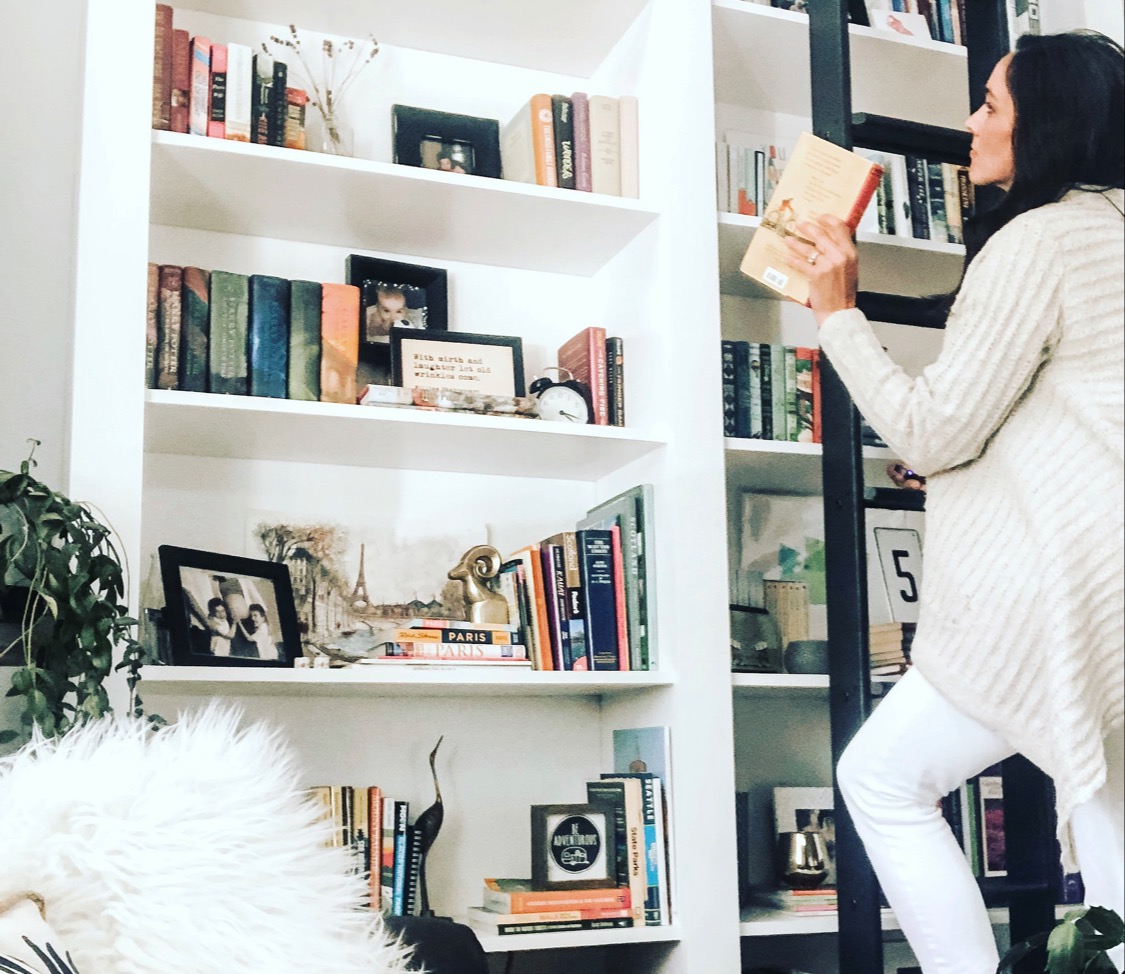 Learn to understand different design styles and to identify the specific design aesthetic unique to you, so when friends walk into your home they
exclaim..."this is so YOU!"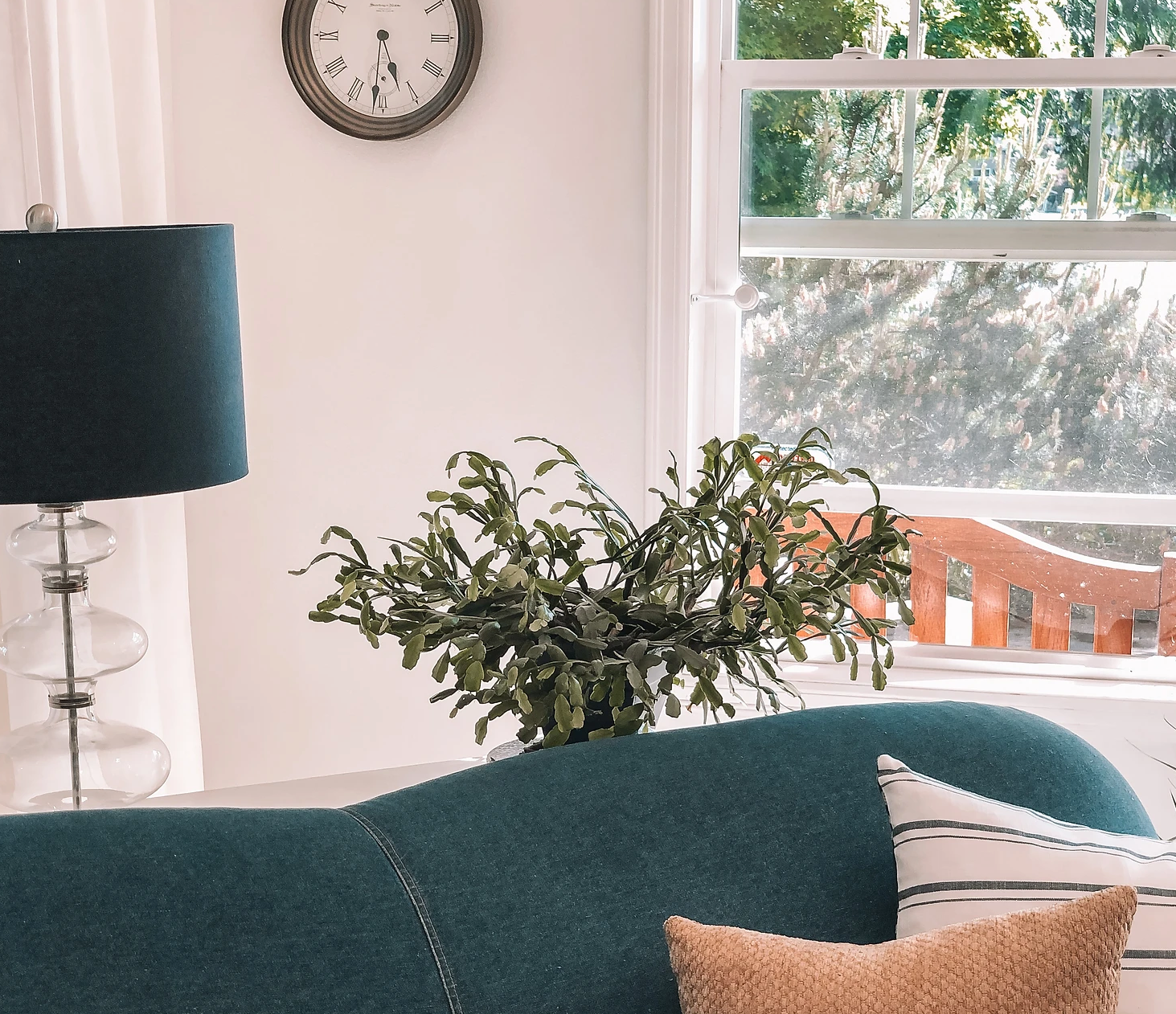 Learn the secret to choosing a color scheme that
creates a cohesive look throughout your home, while also learning how to identify and remediate design elements that compete against the cohesiveness.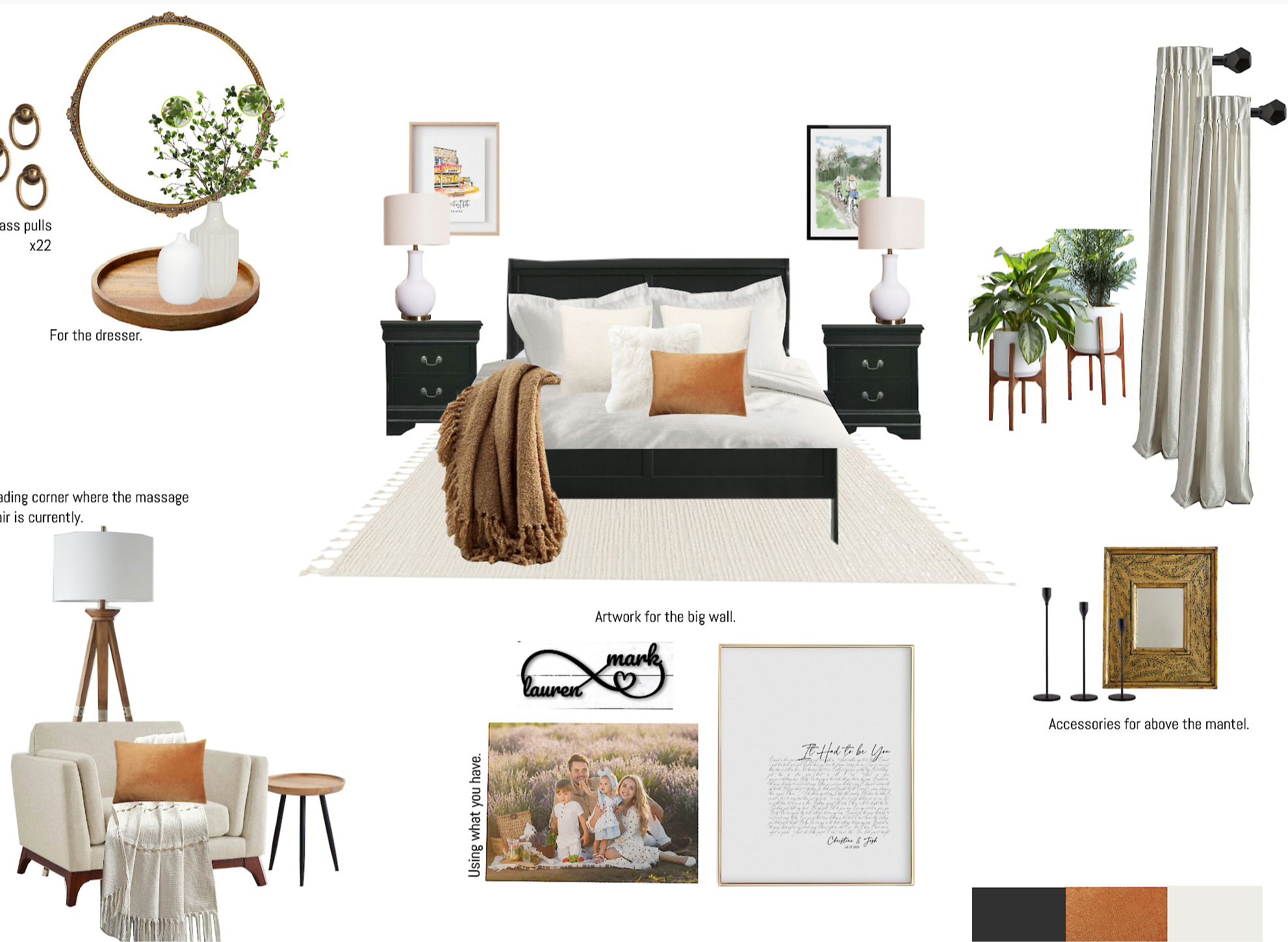 Learn to create a project map for your home that
allows you to have a complete project plan with a
vision and a roadmap for how to get there, that
combines your specific budget and your timeline.

Meet your instructor, Dani
Hey Friend!
It wasn't long ago that I was in the same place you are now...spending hours on Pinterest pinning images of beautiful homes that I only dreamed about living in - believing that the barriers to making my home a home that I love were limited finances and a lack of skill for making the changes myself.
I remember almost the exact moment I unlocked what felt like the key to great home design and I couldn't wait to share what it took me years to learn!
You deserve to live in a home that feels like a respite from the world outside, to have a home that you are delighted to invite your friends to and feel confident making design decisions that reflect YOUR style - not everyone else's.
So, if you're ready to get started creating a home that you've only dreamed about...I'm ready to help guide you on that journey. I'm so excited for you, Friend!
xo, Dani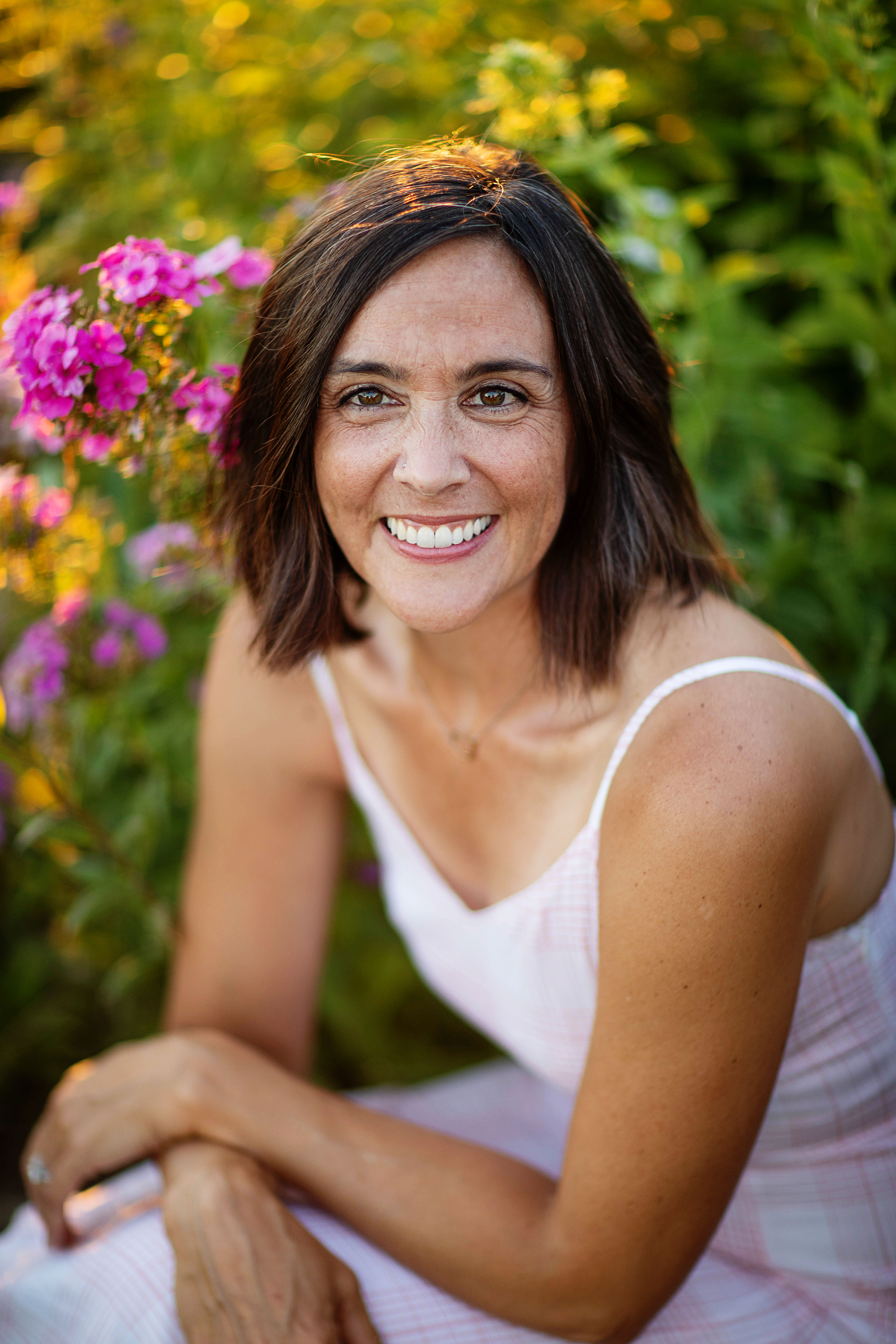 Home Design 101 Graduate, Deb
"I have been listening to the fig & farm (at home) podcast for over a year now. I think I started listening right at the beginning and I haven't skipped an episode yet.  I love home decorating, but I struggle with my aesthetic and how to make my open concept home cohesive.  The episodes are so relatable and cost conscious. Earlier this year we completed our outdoor space and the thought of decorating it was so overwhelming.  As I was listening to one of Dani's podcasts, she mentioned her Home Design 101 class - I couldn't send an email fast enough to register! I'm SO GLAD I did, she taught me so many tips and tricks and she was so easy to work with.  Her first-grade teaching experience definitely came into play because I really needed everything spelled out A-B-C to figure out what my style was… why was this so hard for me to get?  The best part of the project being done now, is that when family and friends visit they call it an "Oasis" and ask me how I knew what to buy and how to put it together.  I just say that I love design!  (Sorry Dani, I take all the credit!). 
Dani, thank you again for all the tips and tricks that will help me with future decorating projects.  I'm no professional by any means, so I'll still be listening.  You've taught me that choosing a color palette helps with focus; Pinterest can be my friend; repetition is key; and looking at the big picture is mandatory.  I can't thank you enough."
Home Design 101
Decor on a budget to style your cozy home!

Check your inbox to confirm your subscription