Design Coaching with Dani
Sometimes you need:
a designer's eye
a neutral opinion
a second opinion
a boost of confidence
an answer to a question
a nudge in the right direction
encouragement that you're on the right track
encouragement that you don't have to break the bank
I'm here to chat home design with you so you can:
stop overthinking
make decisions with confidence
break through the limiting beliefs holding you back
learn to love the house you call home
create a home you love
Ready to have a conversation?! Let's chat!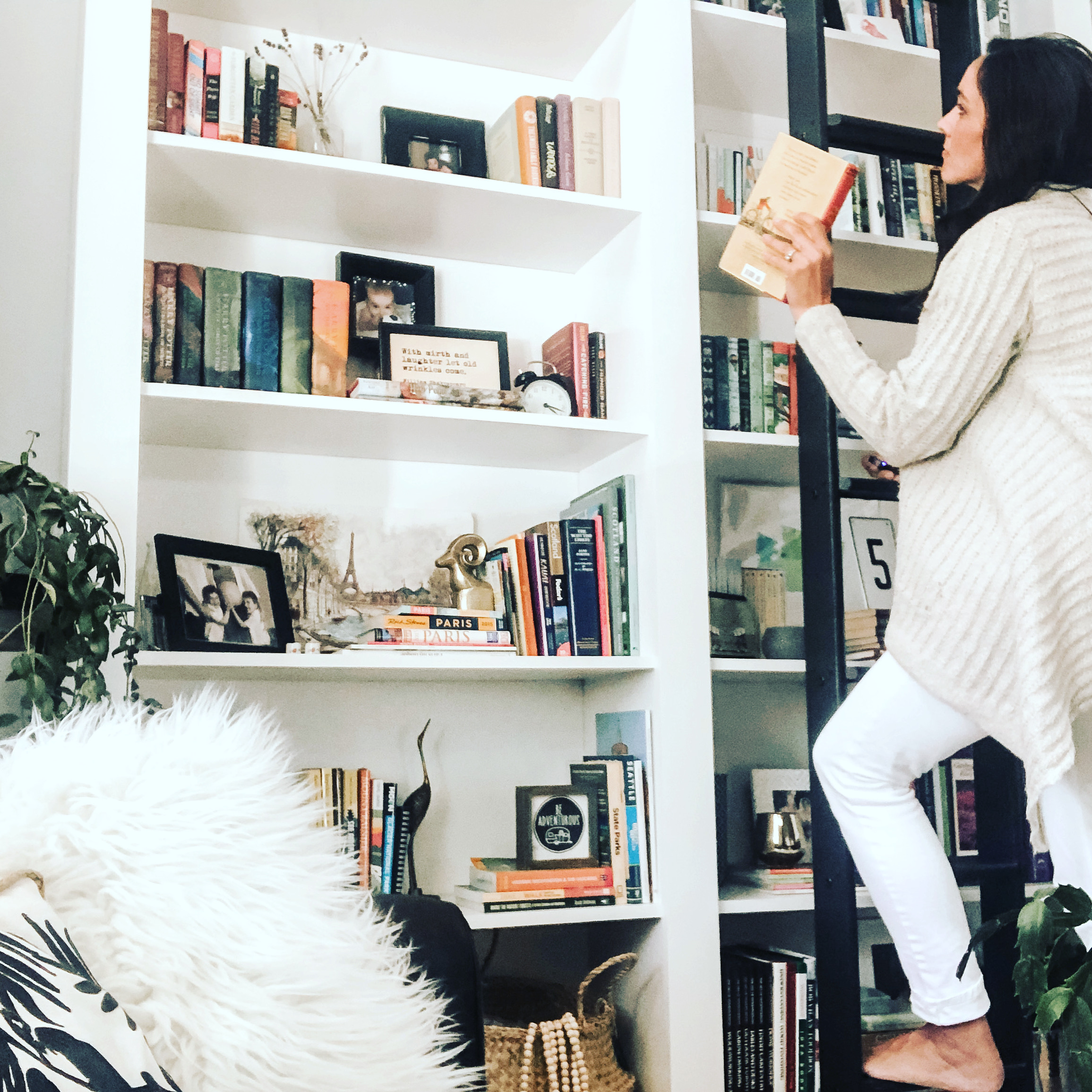 Hey there, I'm Dani!
I'm passionate about teaching busy mamas like you how to decorate your home in a way that reflects your style...not your mom's, not your mother in-law's, not your friend from Albuquerque.
Can't I just design your home for you and call it good? Sure, I can do that. But how would you learn what your aesthetic is, how to choose a color palette or make a room feel cohesive? If I did it for you, what do you suppose might happen the first time a kiddo comes into the room and rearranges your 'pretty things' all before you were able to take a picture of how it was arranged? You'd be starting from scratch, that's what.
Home design is teachable, attainable and it doesn't have to break the bank. I'm ready to chat with you about whatever it is that's keeping you stuck or holding you back.
Oh...and one more thing. I want you to know that I used to be in your shoes. Yup. I didn't know a thing until I started paying attention and had my design break through. And I CAN'T WAIT for you to have yours too!
Chat with you soon!
Thanks for submitting your information! Please continue with the checkout process.
Frequently Asked Questions
Can I get a refund if I'm unhappy with my purchase?
It's my true desire to help you in whatever way I can. If you're unhappy with your purchase, please reach out (kindness always wins in my book!) so we can work together to come to a resolution.
How do I schedule my appointment?
Once you purchase coaching, you'll receive more instructions on how to book a time for our chat.
Can I purchase coaching more than once?
Absolutely! I'd be happy to chat anytime! If you find yourself in need of coaching more than once, simply purchase the coaching again.