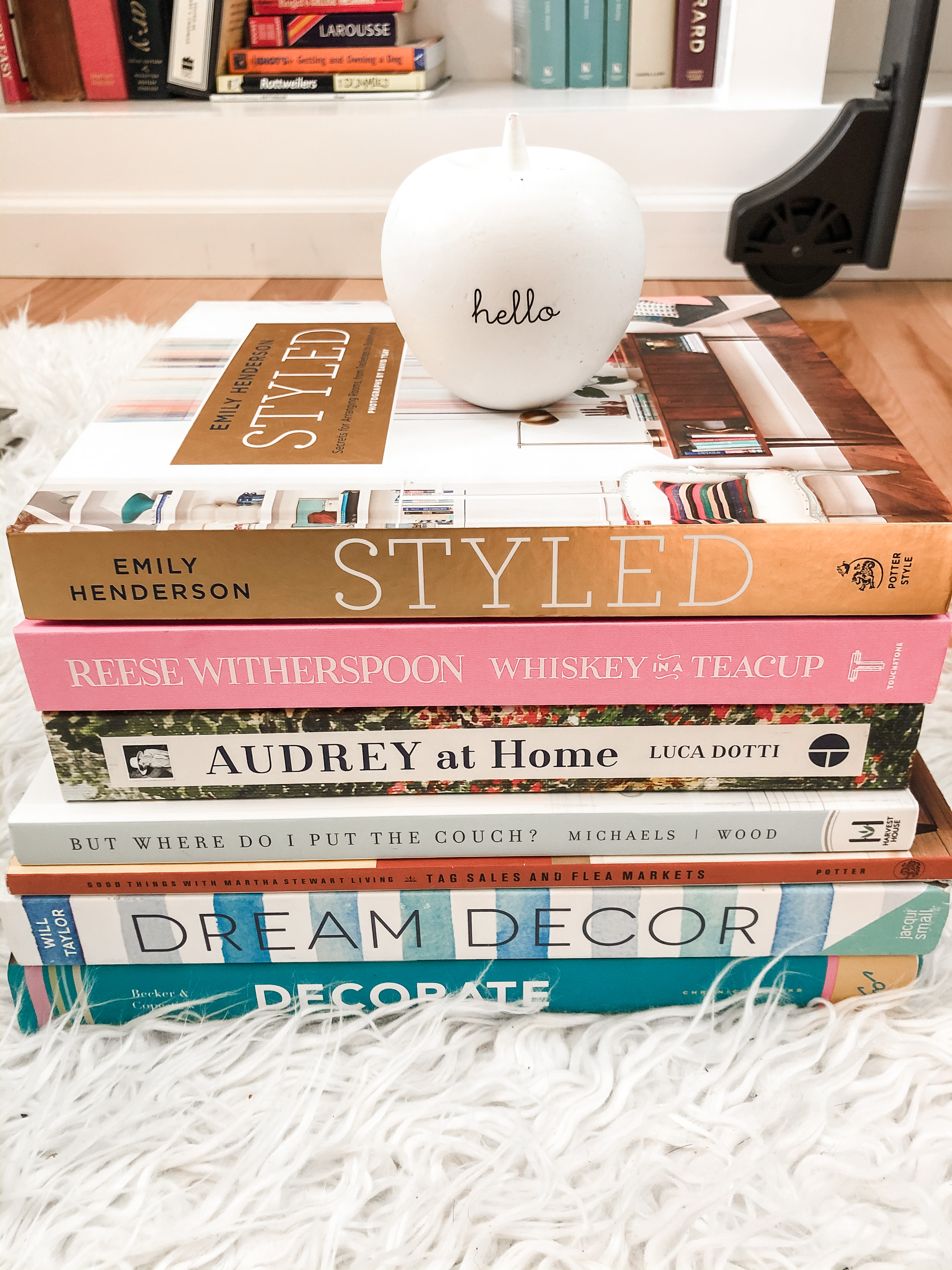 Bookshelf Styling Made Easy
Most people have books. Most people have bookshelves. Most people have personalities ;). Combining these three things with intentionality is an opportunity for story telling within your home. Your home, whether you know it or not, is a reflection of you. Why not show off who you are in a way that truly reflects your style?!
It's easier than you might think!
Example Curriculum
Available in days

days after you enroll

The Principles of Bookshelf Styling
Available in days

days after you enroll

Bookshelf Styles
Available in days

days after you enroll

What next?!
Once upon a time and not too long ago, I noticed I had a problem - one that I think many of you may have too. I had books (not the problem) and things I wanted on display but I had NO CLUE how to make the shelves look, to be quite honest, cute. It looked jumbled, out of sorts and just plain stupid.
It wasn't until I realized that my home was a canvas for story telling and my bookshelves were prime real estate for sharing and displaying who my family is and what we're all about, that I learned the secrets to styling a bookshelf with intentionality.
My bookshelves went from 'meh' to 'a-meh-zing' and I want yours to as well!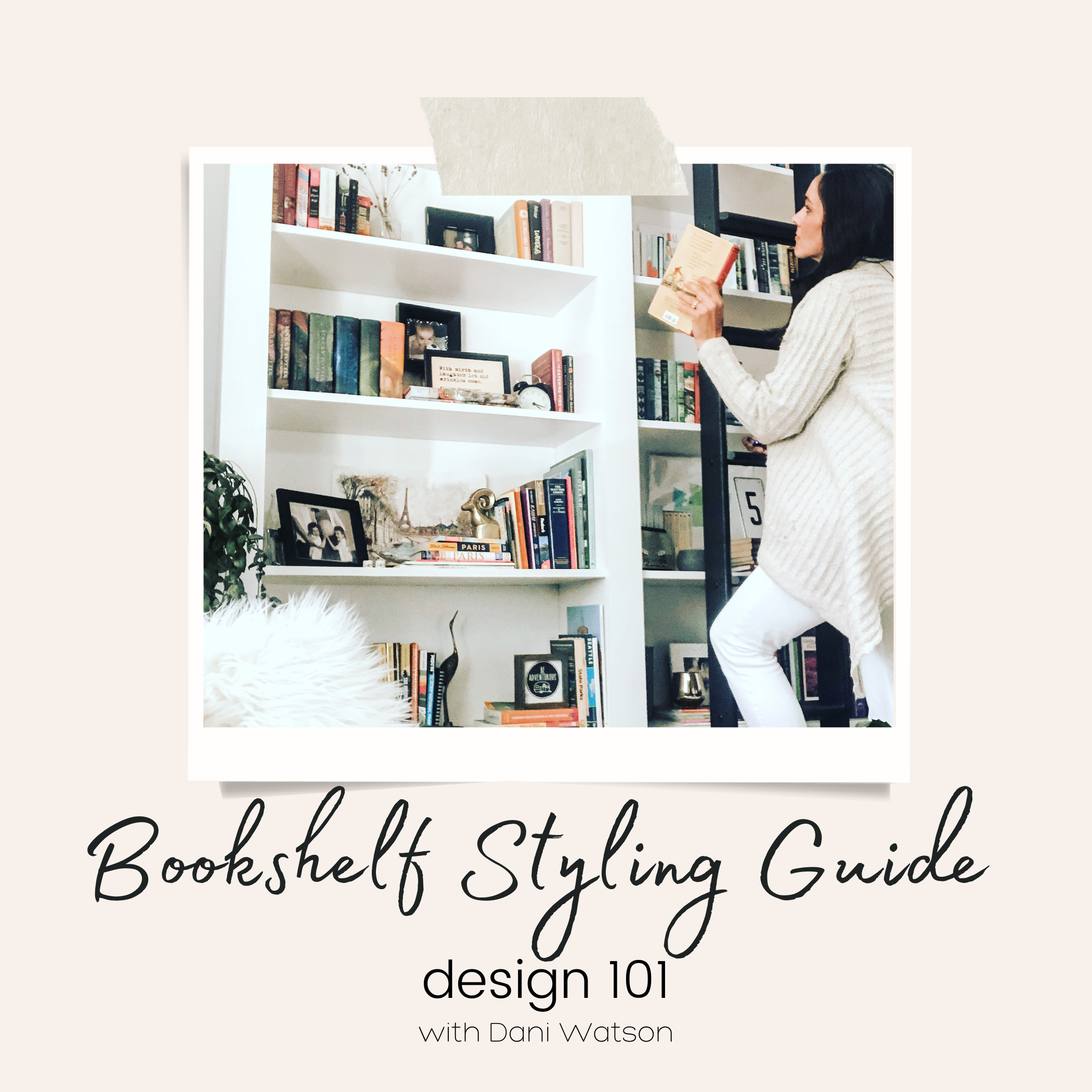 Design 101
Your home is an opportunity for story telling! So, why not do it with YOUR style? Not your mom's, not your mother-in-law's, but yours! Stuck in indecision, limiting beliefs (yes, you REALLY can have a house you love without breaking the bank) or a sea of overstuffed furniture when you hate overstuffed furniture is the worst!
Design is teachable, attainable and worth the effort of learning how to design a home you love coming home to. I'd be honored to teach you how.
More classes coming soon...
Check your inbox to confirm your subscription